Find your Best Self in 12 weeks!
Whether you're looking to lose weight, manage a chronic disease through fitness and nutrition or enhance your strength and performance, Dr. Susan Baver Mann has the right formula! Her 12 Week SMART Goals and Accountability Program is perfect for those who are beginners or those looking to keep their discipline alive.
Passionate for the Baby-Boomers generation, Dr. Susan specializes in physical therapy, women's health, Pilates and health coaching. Her unique, holistic approach will help you to overcome your fitness plateau or any other obstacle that might stand in your way.
Dr. Susan is a professional public speaker and lecturer. She is bringing her unique expertise on health and wellness to the public and she'd love the opportunity to speak at your next event. Look for Speaking Engagements in the available Services.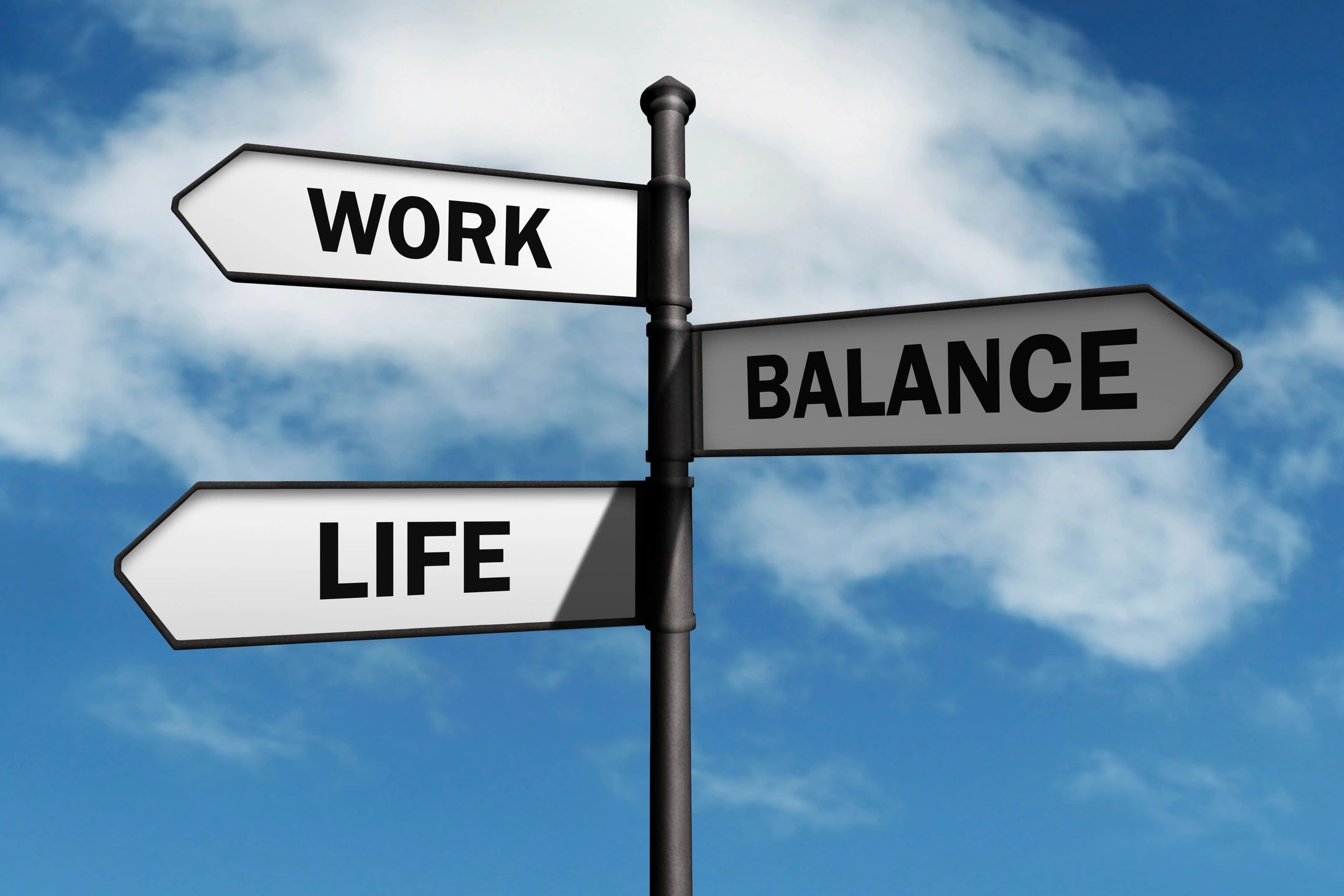 Looking to find your Best Self for Health?
Browse our services and learn how Dr. Susan Baver Mann can assist you in becoming, not only your best self, but your Best Self for Health!
Learn about the Best Self for Health formula for success and see the different services provided by Dr. Susan Baver Mann.
Learn More