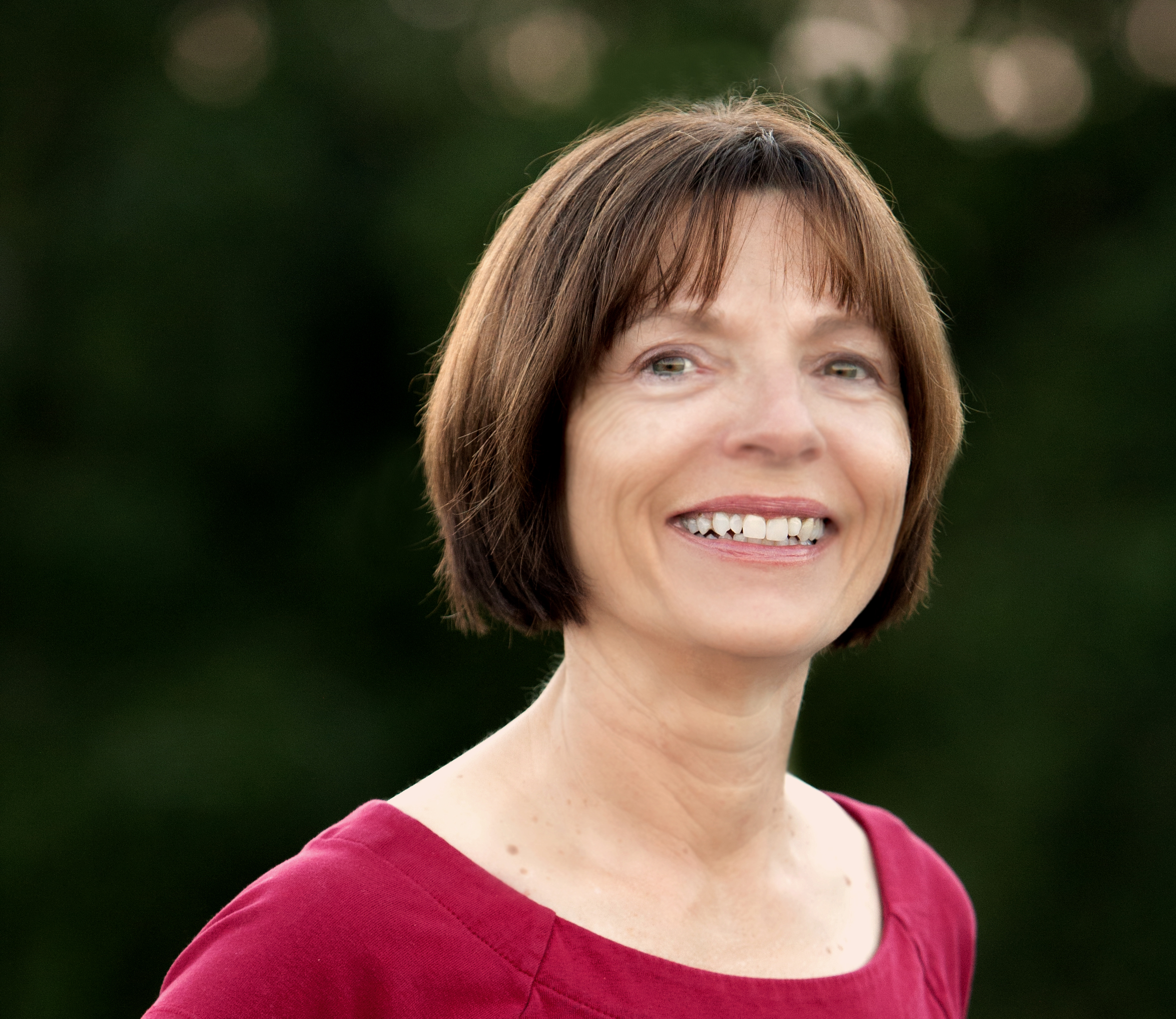 Dr. Susan Baver Mann PT DPT
Dr. Susan Baver Mann specializes in physical therapy, women's health, pilates instruction and health coaching. She has a doctorate of Physical Therapy from Florida Gulf Coast University and over 30 years of experience as a physical therapist. She is also a certified Wellcoach and professional speaker.
Susan uses a holistic approach approach to treatment by incorporating techniques from Tai Chi, Pilates, Aquatic Therapy and Soft Tissue Massage and Mobilization. She specializes in using physical therapy to treat osteoporosis, scoliosis, incontinence, pelvic floor reconstruction, pelvic pain and weakness and lower back pain during pregnancy.
What is Best Self for Health?
Dr. Susan is dedicated to helping women find their individual "best self for health." For everyone this may look different, but the steps to finding contentment in your level of wellness are relatively universal. Susan works from a place of both instruction and education.
As a Wellcoach, Dr. Susan is available to work with both groups and individuals to help the find their "best self for health."
Dr. Susan is also available for Professional Speaking Engagements for professional organizations, community groups and charitable foundations.
Please Contact Susan if you would like to learn more about her Wellness Coaching or Professional Speaking services.